If you want to increase sales revenue for yourself or your team in a cost-effective way, we can definitely help you achieve your objectives.

The Accelerate Program provides you with a proven targeted client lead generation service - as well as messaging, presentation, and sales process coaching - to help you boost your conversions and sales results with MidMarket and Enterprise clients:
https://acceleratenow.info/

Our proven approach is as follows:

1. First, we improve and leverage your Linkedin Sales Navigator account and use it for reaching out to highly targeted clients for you to connect and speak with at MidMarket & Enterprise firms.

He created the Accelerate Program, which is a 'Done With You' growth marketing service, combined with sales, presentation, and deal flow coaching to maximize revenue.

2. We also combine this with regular, direct B2B Email Campaigns to targeted prospects on your behalf on a separate platform (Leads/Appointments via Linkedin, Email, and Calendly).

3. Next, we coach you on your specific messaging for your sales presentation, deck, and scripts using the RESONATE Method to increase closing rates, generating more deal flow and revenue.

For immediate assistance, book a calendar time to discuss your requirements and see if it makes to join the program:

www.calendly.com/coachcesar/intro-call

Thank you and all the best,
Coach Cesar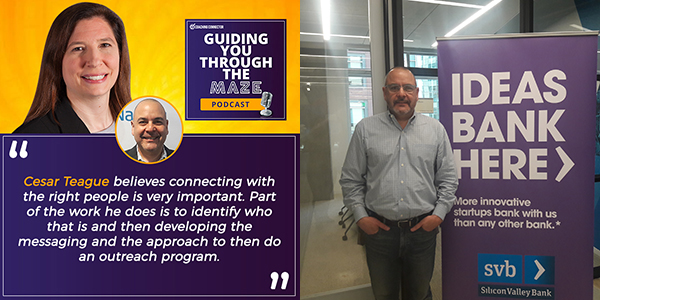 "I highly recommend Cesar as a thoughtful and experienced marketing/sales coach. He helped me to highlight and communicate accurately my business strengths and to make a compelling case to potential clients to offer my services.
Cesar also offers a variety of materials and tools he developed that support his work and makes it easier to accomplish results.  His guidance has definitely helped to close more deals and to be more confident when selling my services."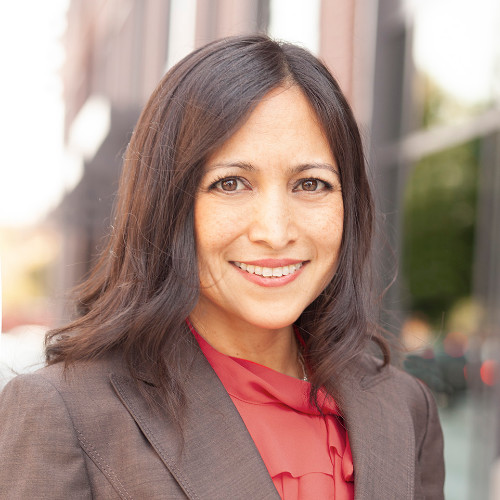 Irma Zoepf: Founder, The Z Bridge

We look forward to helping you achieve your objectives & results!